What is Pain Management?
Pain Management is a new specialty of Medicine, recognized as 34th specialty of medicine in USA.There are lot of advancement in this branch of Medicine and new modalities of management & intervention has evolved. The pain which was earlier difficult to diagnose & treat, can now be treated easily with advanced & minimal invasive interventional pain management technologies or sometimes with proper dosage medicine . Risky & expansive surgeries on spine & other body parts can be avoided in 70 -80 % cases.
We provide the most advanced & affordable Pain Management services at Pain Care Clinic from Head to Toe Pain. At Pain Care Clinic not only we diagnose the reason behind pain but also treat the pain and bring patient normal to their routine life. This kind of Interventional Pain Management Clinics are becoming popular across India.
Know more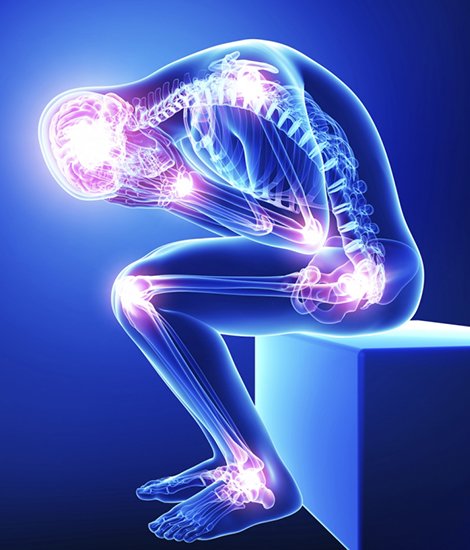 What We Do....?
We diagnose the reason behind pain, by new modalities and treat it with least invasive way. Many complicated operations on Spine, Knee, Shoulder and other body parts can be avoided as the conditions can now be managed without operation.
After getting appointment please download a form by clicking below, fill it and take it along with you during consultation.

Download consultation form inEnglish /Gujarti

Download Brochure inEnglish /Gujarti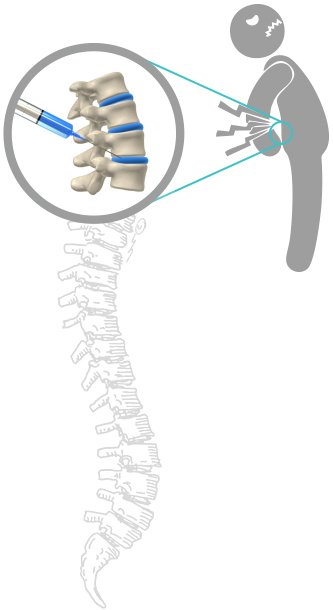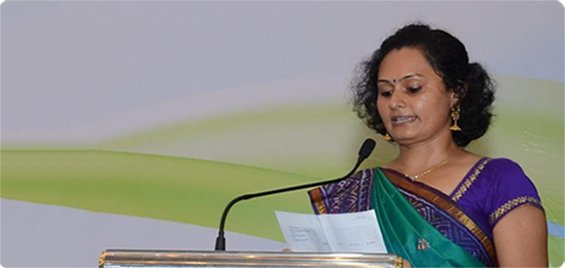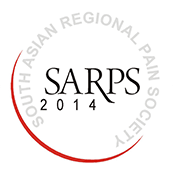 We completed 7th SARPS (South Asian Regional Pain Society) Congress successfully in August 2014.

Pain Care Clinic was proud scientific partner & our director Dr. Palak Mehta was organizing secretary of this mega-event.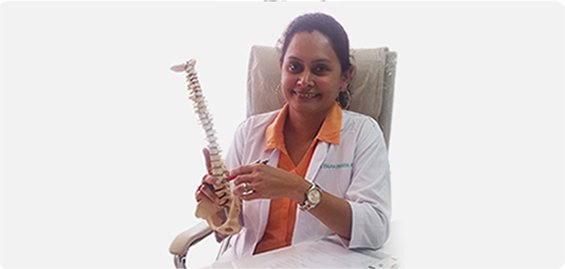 Our Director & Consultants Dr. Palak Mehta is the 1st lady pain physician in gujarat to get FIPP Degree from World Institute of Pain, USA which is the highest milestones in the field of pain management. She is the 2nd Lady in whole of India and amongst few lady pain physicians in Asia to achieve this degree.
Message from World leaders of pain management about Pain Care Clinic:
Our Director & Consultants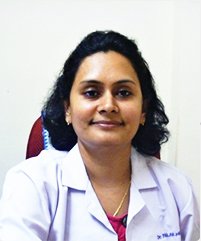 Dr. Palak Mehta MD, FIPP, FIAPM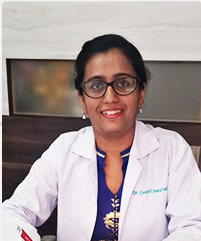 Dr. Swati Panchal MBBS, DA, FIPM